Supercharge your communication
With an advertising photographer
"A picture is worth a thousand words" : that popular saying has never been as true as it is in advertising circles. Picture has long since risen to the rank of ultimate medium when it comes to getting and keeping people's focus.
Are you looking for authentic, creative and stunning visuals that are bound to support your marketing efforts? Then use the services of advertising photographers capable of delivering iconic pictures that will carry your brand timelessly.
Future Photography

: all the realms of advertising photography
Some advertising campaigns have left their mark on the minds of people thanks to the power of their imagery. These pictures and videos have become indistinguishable from the brands they promoted. Getting to that point requires a perfect mastery of the topic and prodigious creativity on the part of the advertising photographer. With Future Photography, such assets are a given.
Founded in 2012, our agency picked some of the biggest names in various fields of photography. These bright talents have become the living heart of our creative team.
Each one a master of his own craft and being of a single mind, we always find the right tone for your advertising pictures.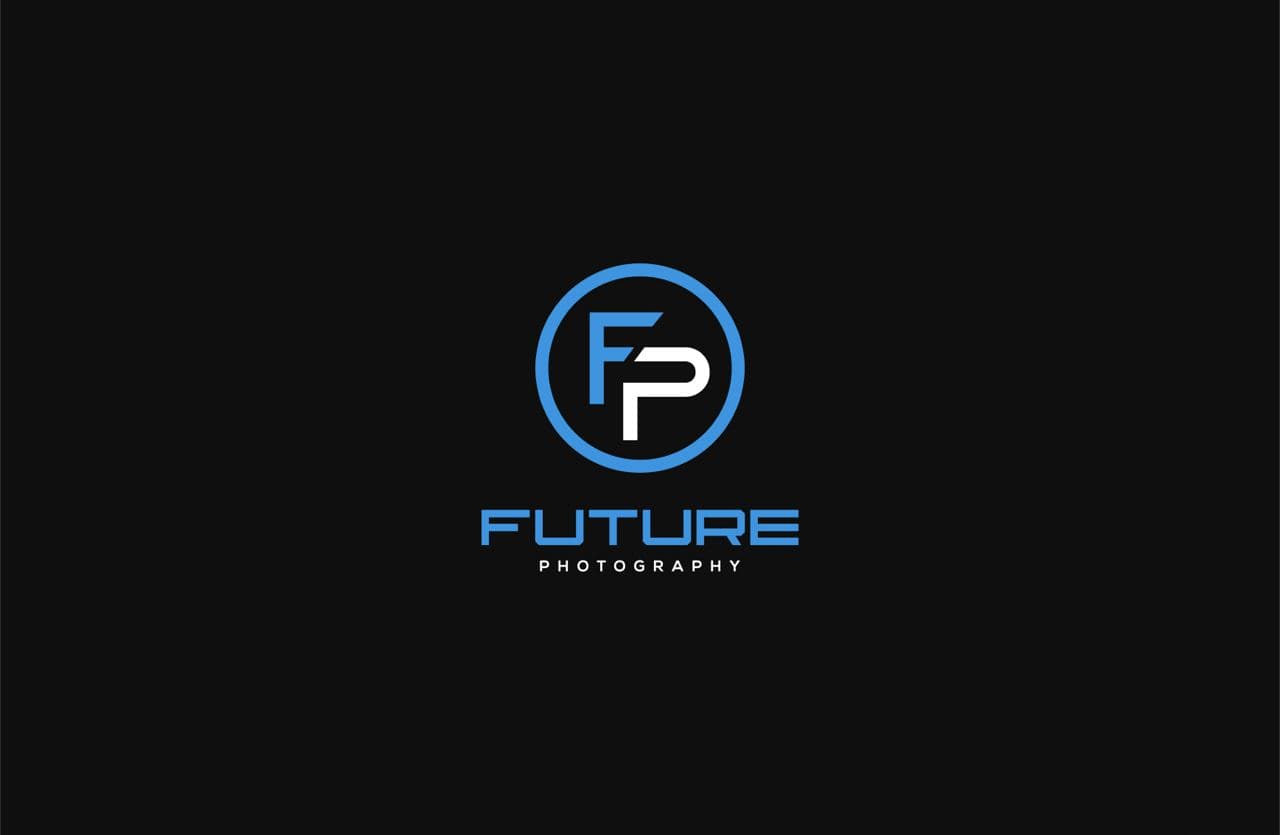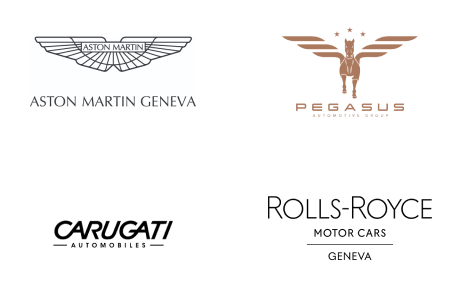 No matter the field, Future Photography as met and exceeded our partners' expectations.
Our agency has developed its skills and experience of advertising photography by fulfilling the needs and supporting the campaigns of established brands.
Potent visual communication
The right publicity shot can become your brand's most effective spokesperson. The advertising photographer's job is to make sure that your brand and its offerings are framed in a single picture. By entrusting Future Photography with this crucial task, you will be able to:
More than simple shots, Future Photography is committed to instill in each video and advertising photography, the storytelling power and unique identity of your brand. This approach is central to every advertising project our agency has undertaken.
Get in touch with us for your advertising campaign
Do you have a precise vision of your advertising campaign or simply broad outlines?
Are you looking for the advertising photographers capable of your ideas into reality?
Get in touch and let us fine-tune your vision.