Reach new heights with your campaigns
hanks to the aircraft photographer
Even though they have become a common sight, aircraft are still one of the biggest triumphs of human ingenuity. As much as the engineerswho build and maintain them, pilots master the skies every single day.
Whether your work is carrying passengers all over the world, making them live unforgettable experiences or maintaining these technological treasures, the aircraft photographer can be your most valued co-pilot.
They can frame airplanes in the exceptional light they truly deserve.
Charting
your aircraft photography

with Future Photography
Being able to share your perspective with other people is a blessing. In particular, when it comes to building communication campaigns.
Back in 2012, Alexandre Mourreau and Florent Poncelet decided to better structure their collaboration by creating Future Photography.
Emboldened by the exceptional creative work they produced by melding their vision and skills, they recruited four other enthusiasts of video and photography.
Thus, Vladimir Fabre, Arnaud Mathier, Julien Petry and Tarek Sursock joined the team.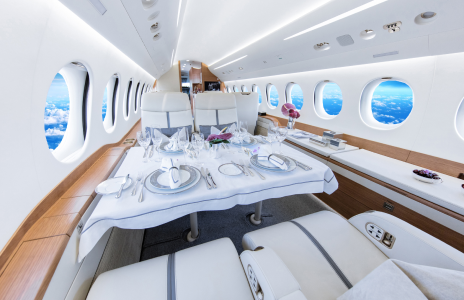 It's thanks to such an impressive array of creative and technical skills that the team tackles its partner's visual communication projects.
With Global Jet, the team develops a visual identity through which the company can effectively showcase the sophisticated luxury of its private jets.
From manufacturing to maintenance services, aviation photographers such as Future Photography need to be sufficiently equipped to capture the know-how, precision and professional thoroughness of your business.
The right aircraft photographer for your campaign's lift-off
Future Photography finds the middle-ground between artistic vision and technical expertise. When it comes to developing imagery relating to aircraft and aviation as a whole, our agency will always get you to your destination.
The aircraft photographer's pictures should go beyond the plane's exterior. They should put the focus on your work, in order to deliver the most enlightening perspective. Thanks to the various creative visions it benefits from, Future Photography manages this feat each and every time.
Get in touch to boost your branding
Contact us today and discuss your visual communication project with us.
Get the kind of aircraft photography shots that can drive your whole strategy. Above all else, acquire an experienced co-pilot to boost your publicity efforts.