Make others see animals the way you see them
With a professional
animal photographer
Are animals an essential part of your work? Are you aware that they play a part in bringing joy and happiness to us, and being daily companions? Are you convinced that no one can be indifferent to the beauty of these creatures? Do you hope to frame their full majesty in a still and eternal moment?
Entrust this delicate task to a professional animal photographer! Build an identity and compelling storytelling with Future Photography. Get powerful visuals that single-handedly sell your business services.
Professional
Animal Photography
Established in 2012, Future Photography is a team of photo and video professionals who share a common passion for aestheticism. As a multidisciplinary group with various experts, Future Photography puts its complete know-how at your service. All in all, there are more than 30 partners that already trust the 6 photography experts and filmmakers who make up the team.
Alexandre Mourreau (Founder), Florent Poncelet (Co-Founder), Vladimir Fabre, Arnaud Mathier, Julien Petry and Tarek Sursock will reveal every single aspect of the subjects you want to showcase.
This happy union of different backgrounds and intertwined perspectives makes it possible to create authentic shots that go beyond mere animal photography…
Driven by the passion of their craft and having reached the top in their respective fields, these six photographers deliver excellence each and every time.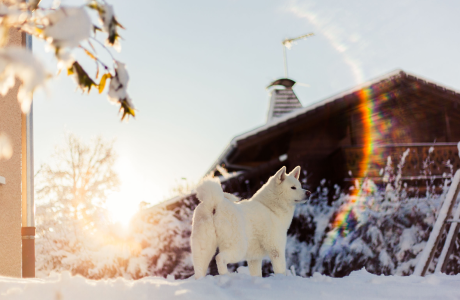 By choosing Future Photography as your animal photographer you give your pets the kind of shots one could expect of an haute-couture catwalk show.
Convey freedom, joy and happiness, or build awareness through sublime animal photography portraits of your pets.
Present your audience with living photography stills.
Why should you make Future Photography your professional animal photographer?
Thanks to the professional videos and photos of Future Photography, achieve successful awareness campaigns, supplement your visual communication and give new momentum to your business.
From the design phase of your project to its completion, our full arsenal of skills and know-how are at your service. Make the most of our animal photography expertise to get the kind of visual elements that will give wings to your business.
Everything we can bring to your business
As of right now, discover how a professional animal photographer can supplement your business.
Animal Protection Society, Guide Dog Association, pet shop or any other trade that puts animals in the forefront?
Get in touch so that together, we can build a non-binding quote for your project.