Let your buildings voice your success
With a professional architectural photographer
An architect's perspective is always blessed with deep insights. Beyond brick and mortar, they discern decisions and stylistic choices. Beyond decorations and patterns, they recognize influences and inspirations.
Are you an architect? Are you looking to share your unique perspective with clients? Consider acquiring the services of professional architectural photographers capable of instilling each shot with the nuances and subtleties of your creations.
The professional architectural photographer

showcases your excellence
Being able to share your vision with other people is a blessing. Specially when it comes to building a communication campaign.
Nor a profession, nor an exact science, architecture has long since risen to the rank of art form. The architect's mission is to transform their client's expectations into tangible constructions.
Whether it's a house, a building, a monument or any other kind of project, they all bear the signature of the minds that designed them. It's a fact that effective architectural photographers need to take into account.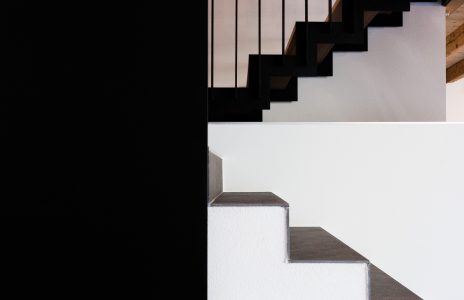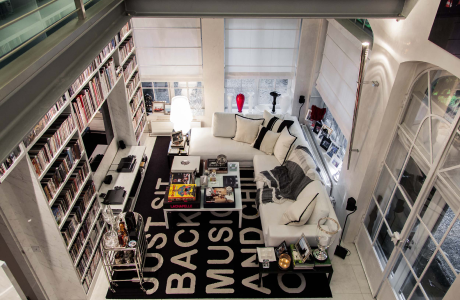 Our team is made up of skilled photographers and videographers who work together to enhance each project entrusted to us.
We are able to situate every building in its original context and highlight the full architectural genius hidden within.
From the rational use of space to the sound alignment with the surroundings; from the selection of materials to the resourcefulness of the choices made. No shred of your creative vision will elude our sensibilities as professional architectural photographers.
Get the most from architectural photography
An architect is always concerned with finding the balance between the client's needs, the constraints on the field and their own design choices. Future Photography can achieve the remarkable feat of capturing these intangible elements into each of our expert architectural stills.
Our approach to architectural photography enhances your visual communication. Entrusting us with your project means:
Future Photography makes it a priority to relay, through its visuals, uniqueness of each building and the special care that goes into every design. Every subtlety and all details are captured in order to provide your clients with a full understanding of your work. This is a guarantee all of our architect clients already benefit from.
Tell us about your architectural photography project
Get in touch and share your architectural photography project with us.
Future Photography is committed to building together compelling visuals that articulate your style and vision to your prospects.