Get a head start
With a professional car photographer
Cars are more than just wheels and metal. True gems of mechanical know-how, cars have earned their place a staple of daily life. Are you a car dealer, manufacturer, collector or any other automotive industry player? Use the services of a professional car photographer to effectively portray the comfort and freedom your cars provide.
Proven experience and
expert skills
Being able to share your perspective with other people is a blessing. In particular, when it comes to building communication campaigns.
Just like an exceptional car, your communication strategy needs to be without blemishes. With Future Photography, this is a guarantee you can count on.
Since 2012, our agency works with some of the biggest names of the automotive industry. Our two-pronged approach that delivers great artistic aesthetics and specialized skills have made us the go-to partner for brands like: Aston Martin, Rolls Royce, Carugati, Tysson and many others.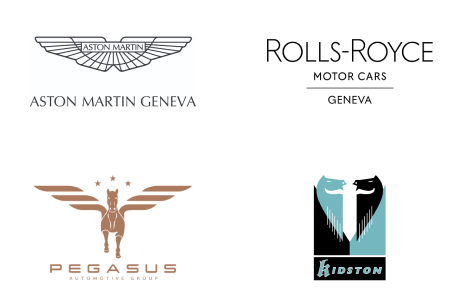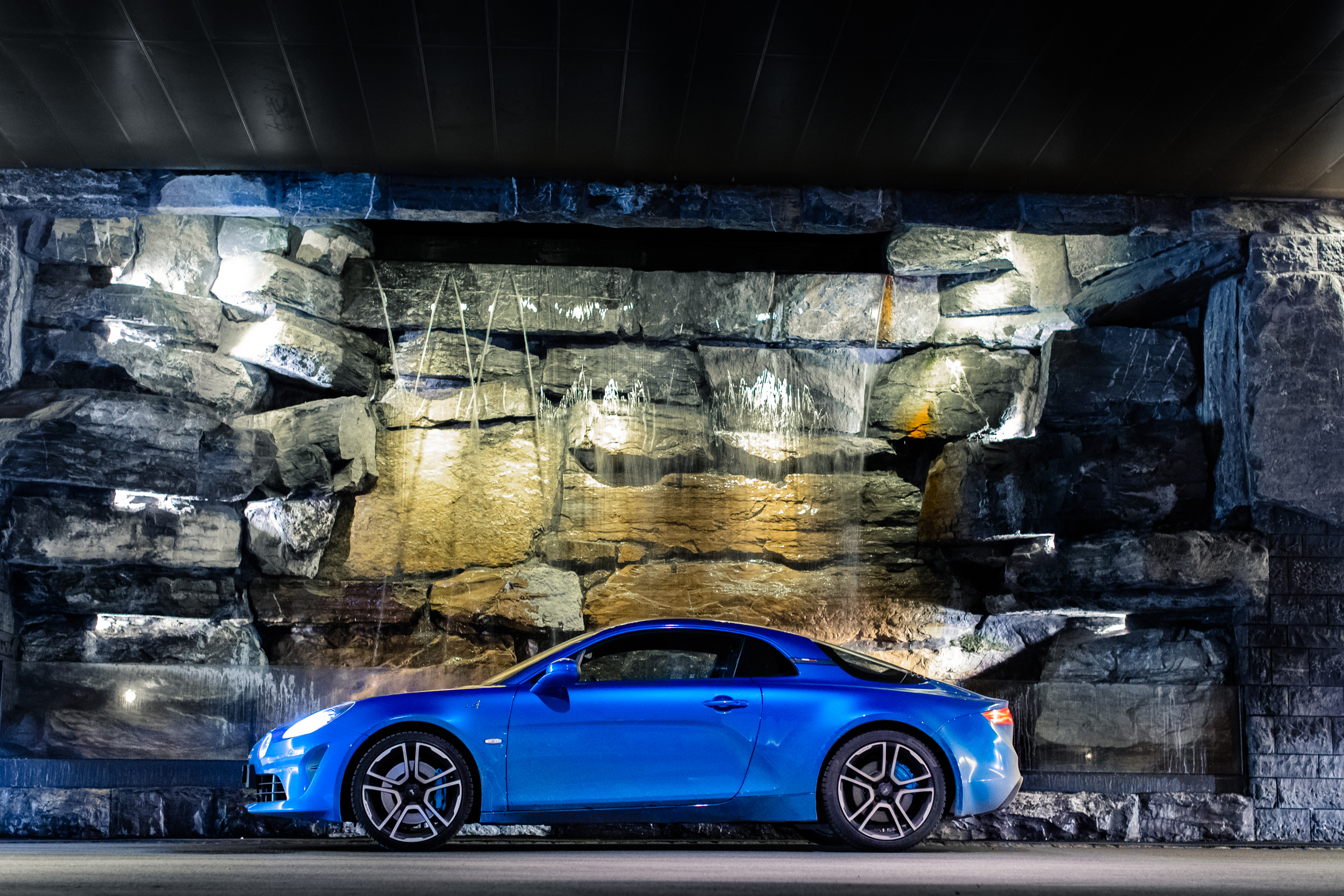 As professional car photographers, our agency has an unmatched experience and an impressive set of creative talents. The Future Photography team is made up of veterans from:
By melding all their skills, the team is able to deliver perfection through its car photos and videos.
Let Future Photography fuel your communication
You wouldn't trust the maintenance of a luxury car to a trainee. Likewise, the design and production of the imagery your communication depends on should only be entrusted to professional car photographers. Choosing Future Photography is to have the guarantee of :
Getting visual that fit your business DNA is a major asset. It's also a mission Future Photography is comfortable with. Which is why we have become the tried and trusted solution for the biggest names in the automotive industry.
Regain control of your brand image
Drive your brand image effectively with powerful visuals.
Get in touch with Future Photography now and let's discuss the car photography project that really suits your needs.