The artistic vision of Future Photography

fully expressed through Digitalize-me's digital creations
Future Photography a choisi l'agence digitale Digitalize-me pour développer votre présence sur internet.
Revenue development

through internet
Vous êtes soucieux de développer vos ventes et votre image de marque par le biais d'un site web ?  La transformation digitale de votre activité est une priorité pour vous ?
Future Photography can provide you with a suite of expert services to reach your goals. In fact, thanks to Digitalize-me, our digital partner, benefit from the same know-how that contributed to the elegance and aesthetic of our website.
Future Photography

x Digitalize-me
For Future Photography, having our website developed with great care was a priority. As a service provider for some of big Swiss and international brands, we needed our agency's services and portfolio to be perfectly displayed.
We chose Digitalize-me as our partner and benefited from the kind of expertise that made our web project a reality, down to the littlest details.
They proved themselves to display the same kind of painstaking rigor in their digital work, that Future Photography puts in its photography projects.
Digitalize-me developed an effective strategy that went from our old website's redesign to the optimization of our ranking on Google.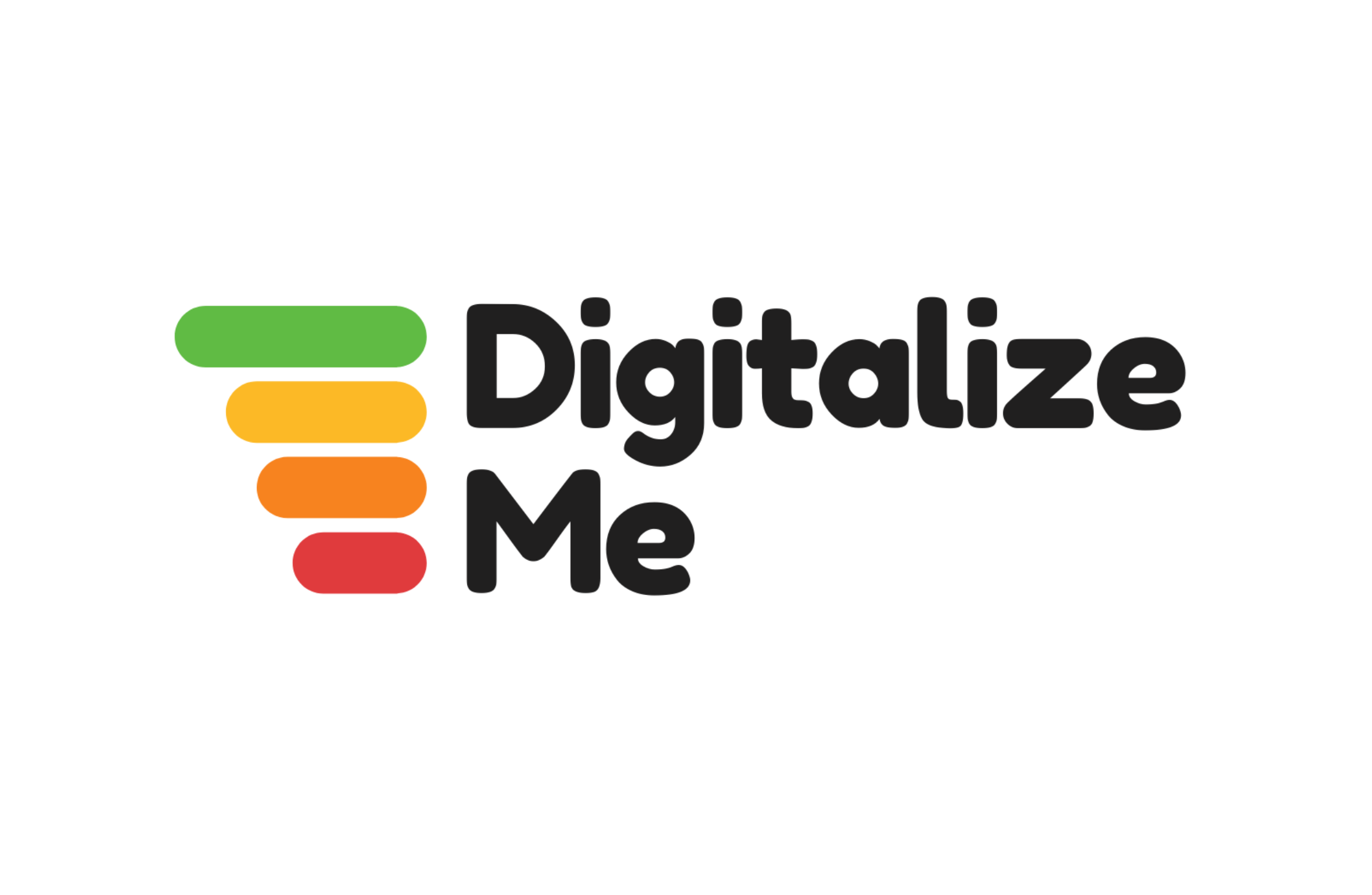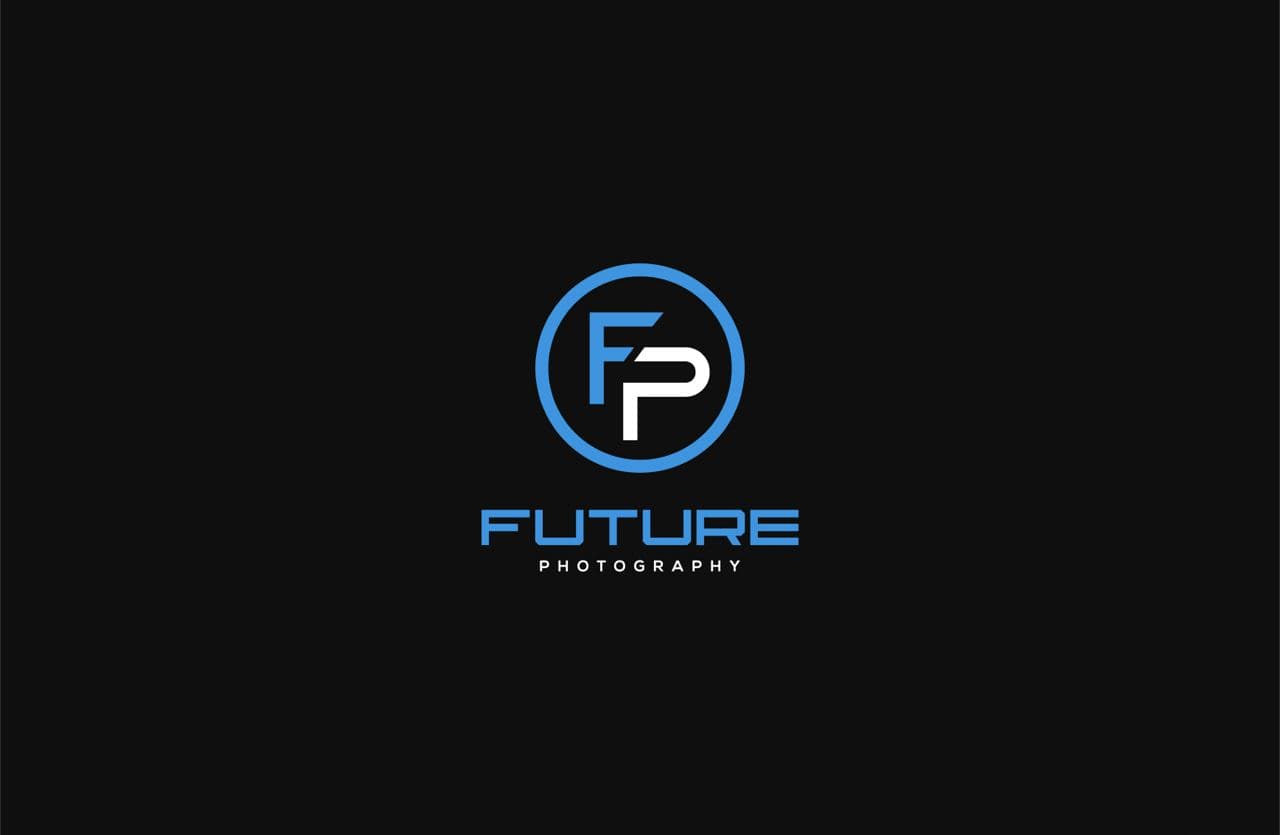 This service provider has shown a real mastery of online projects in all of their aspects.
From online reputation management to user experience design, they provide a valued support every step of the digital transformation process for highly demanding brand projects.
In so doing, they turn websites into an effective growth asset for businesses.
Digitalize-me brings dynamism to your digital activity
For any modern brand, internet should be a considerable facet of prospect acquisition. Are you looking to convert your prospects, generate more sales and gain visibility? On top of their professionalism and experience, Digitalize-me will deliver:
More than a simple website, you will get a new asset capable of supporting your digital transformation and supplementing your business. Offer yourself a website that generates traffic, increases your visits and contributes to the conversion of your prospects.
Develop your business online
Are you looking for a quote for such a project? Contact us and tell us about the specifics of your website project.
Together, we will develop a roadmap that will allow you to reach your goals of a strong online presence.