Show off your events
Thanks to the event photographer
Event photography is not a simple formality. Its goal is to provide actual proof of the success of your events. Whether they are shared on social media, added to a portfolio or made into useful memorabilia, their importance should never be understated.
Are you an event promoter or one of the many people that work to turn them into successes? The professional event photographer is your best partner to boost your successful events, long after their completion.
Turn your visuals into invitations cards with
Future Photography's

help
Event photography's main goal is the make the achievements of a special occasion last. Be it a restaurant's grand opening, a meetup of car enthusiasts, any kind of festival or even adrenaline-fueled sporting events.
Whether they are used to embolden your visual communication on social media or to appeal to new clients and visitors, these images should frame the full flavor of the moment.
Future Photography has plenty of experience in the event photographer role.
On one side, Vladimir Fabre is a veteran of catwalks and fashion shows. On the other, Arnaud Mathier and Julien Petry built their skills photographing extreme sports.
The whole is supplemented by the experiences and creative input of Tarek Sursock and co-founders Alexandre Mourreau and Florent Poncelet.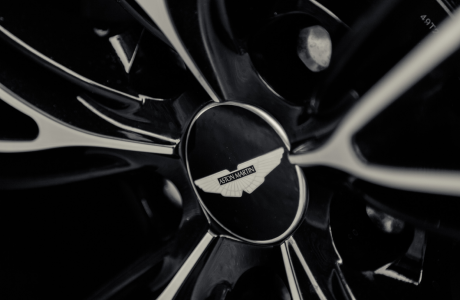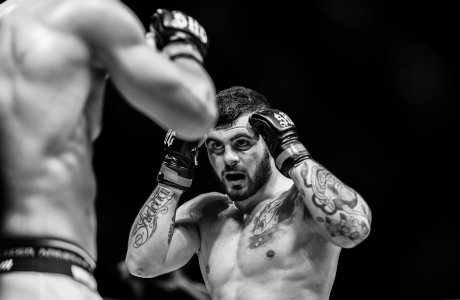 From Kytaly to Lamborghini, from Aston Martin to the Strength & Honor Championship, there are dozens of big dates on the swiss event calendar that have chosen to be covered by Future Photography.
It's no coincidence that some of the bigger names of the catering, fashion and automotive industry choose our agency as their professional event photographer.
Sustain the impact of each event with Future Photography
Future Photography is perfectly suited and equipped to deliver striking images and compelling visuals of your events. We pour all of our experience and personalized artistic approach into your project to reach your goals.
Having photography shots that effectively suit the AND of your events is an invaluable asset. Above all else, that is a mission Future Photography knows the secrets to. This is why we are a trusty partner for all.
Let's discuss your photo campaign
As of now, get in touch with us so that we can discuss the parameters of your project.
As professional event photographers, we go above and beyond to ensure that our visuals relay without fault the specific flavor and identity of your events.