Boost your event's
afterglow with event video production
The success of an event is fundamentally linked to the venue. Whether it's creating a festive atmosphere or lending a formal and grand tone, your preferences always guide the selection criteria.
For a product launch, a professional trade show, a festival or a sporting event, event video is the surefire way of sharing the experience with absentees.
Likewise, as a hotel or business that rents out conference or performance halls, you have everything to gain by showcasing your venues with professional event videography.
Reveal your DNA
with professional event video
Back in 2012, Alexandre Mourreau and Florent Poncelet started Future Photography. They were aiming to replicate, with other talents, the success of their creative collaboration experiences.
Thus, photographers and videographers like Vladimir Fabre, Arnaud Mathier, Tarek Sursock and Julien Petry joined the team's ranks.
Each of these experts and creative talents bring their authentic vision and original ideas to the team's projects.
That's the Future Photography formula! A joint ownership of projects that allows us to pool together the creative minds of our agency.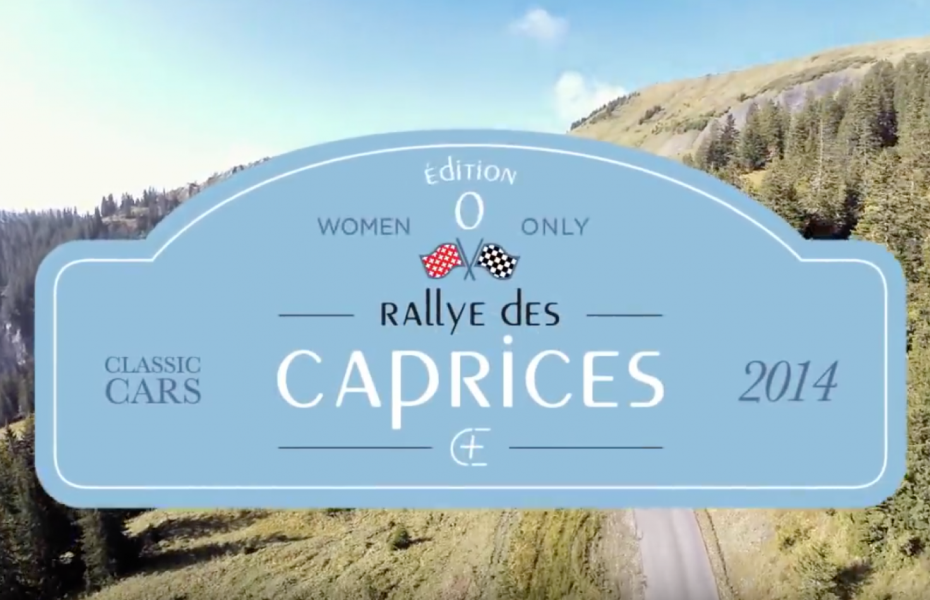 That is the process that allowed us to bring forth the prestigious and noble essence of BaselWorld.
The flagship event for watch and jewelry enthusiasts.
Through our event video production, we have been able to highlight all the glamour and elegance of art exhibitions; as well as the freedom and companionship that emerge from the 100% women's rallye of Switzerland: "Rallye des Caprices".
Event video that meets your expectations
Outdoors or in prestigious halls, event videography should always replicate the tangible and intangible aspects of the venue.
Whether it's the mood, the enthusiasm of people or even the large capacity of the premises, no element of the event or the venue should go missing.
Choosing Future Photography for your event video is the guaranteed way of:
On every event video project we tackled, we made sure to bring satisfaction to our partners. Above all else, our constant priority has always been to capture the special character of each event and each venue.
Get in touch for your event campaigns
Feel free to contact us today.
Tell us about your project so that together, we can define its scope and reassure you that we will deliver perfection.
We will make it so that the afterglow of your events puts you in the limelight, long after their end curtain.