Put yourself under the spotlight
With a fashion photographer
The fashion industry has a long-standing relationship with photography. Both crafts have always evolved side by side to deliver, through pictures, the most authentic experiences.
If one considers fashion to be about the creation of beauty and elegance, fashion photography's mission is to showcase these aesthetic creations in the perfect light.
Is beauty a central part of your work?
Choose the right partner to nurture your success.
The fashion photographer:
styling with pictures
Our photographers and videographers are blessed with a myriad of perspectives and experiences. Which in turn allows us to answer the specific requirements of every project.
Our agency's decades of cumulative experience are poured into each fashion photography project.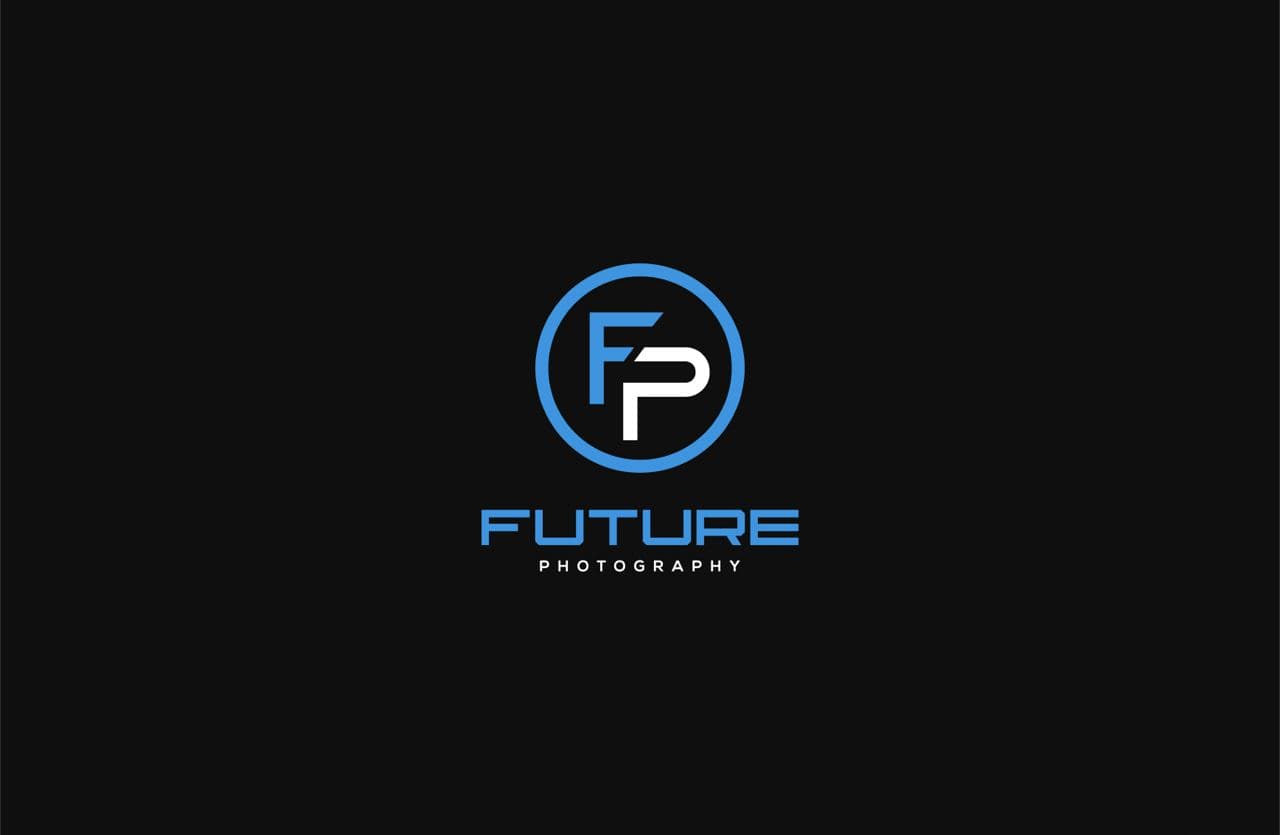 From Fashion TV to Eyes Magazine, from Agent Provocateur to Edwardson Eyewear, from 24KIDS to Golden Dreams, there are tens of established brands from the fashion and luxury industries that partner with Future Photography.
Are you launching a new collection?
Are you looking for the ideal magazine cover?
Are you looking to capture your whole style and identity through fashion photography?
We rise to the challenge every time.
Give a makeover to your communication with the right fashion photographer
Future Photography is a treasure trove of artistic inspiration and state of the art visual arts techniques. Trusting our agency means you're getting exceptional visual universes that truly represent the elegance and prestige of your brand, your creations and yourself.
No medium other than picture can better translate the whole aesthetic of fashion pieces and the models who wear them. Whether you need to create a portfolio, illustrate a new ready-to-wear or luxury collection, the visual imagery is your first salesperson. This is a simple fact Future Photography's partners understand perfectly.
Get in touch with us for your fashion photography project
For each new launch, to create a lookbook or a portfolio, we are suitably equipped to deliver bespoke results.
Get in touch right now to set the parameters of your project and get your non-binding quote.