Turn pictures into the perfect appetizer
True culinary art is a holistic experience that nourishes all the senses. Tastes and scents may still be beyond the current technological means, but the right visuals can do justice to colors and sounds, while conjuring textures into the minds.
The secret ingredient of
food photography
Started by two photography enthusiast, Future Photography has since become a reference in its field. The agency is now made up of six leading photographers and filmmakers whose styles and creative inspirations blend together perfectly.
Like with other clients, Future Photography will find the right recipe to embellish your culinary art.
Future Photography has worked on a variety of content for brands like Bio Me Up, TheHub and dozens more…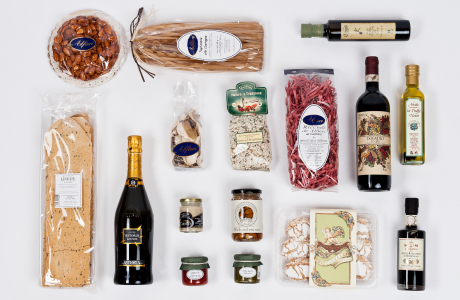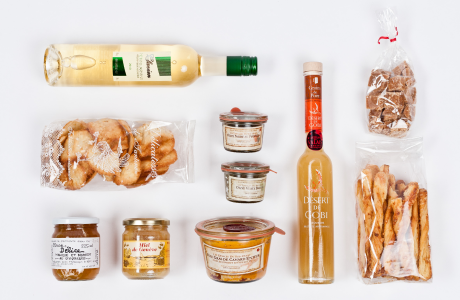 Through our work as professional food photographers, our agency enhances your brand's visual identity.
Whether you want the focus to be placed on the healthy and artisanal processes, or you would rather whet appetites through mouth-watering culinary photos and videos, Future Photography will provide full satisfaction.
How does Future Photography spice your visual communication?
Are you selling good food? Or maybe sharing its secrets? Are you making it easier to find success in the kitchen or simply making it more affordable? Future Photography has your back.
Showcase your strengths, your identity and your vision and trust our agency to make it a cohesive masterpiece.
The pictures Future Photography delivered had such a high impact that huge brands like GIN MARE asked us permission to use them!
The photographers that came for our photo shoots always demonstrated high levels of professionalism. They seamlessly immersed themselves in our gin & cocktail world.
It's always a pleasure working with this team. We can vouch for their work.
Need a food photographer?
Do you need a professional food photographer to raise the level of your visual communication and develop an effective strategy from start to finish?
Let's discuss your project and shape your vision together.